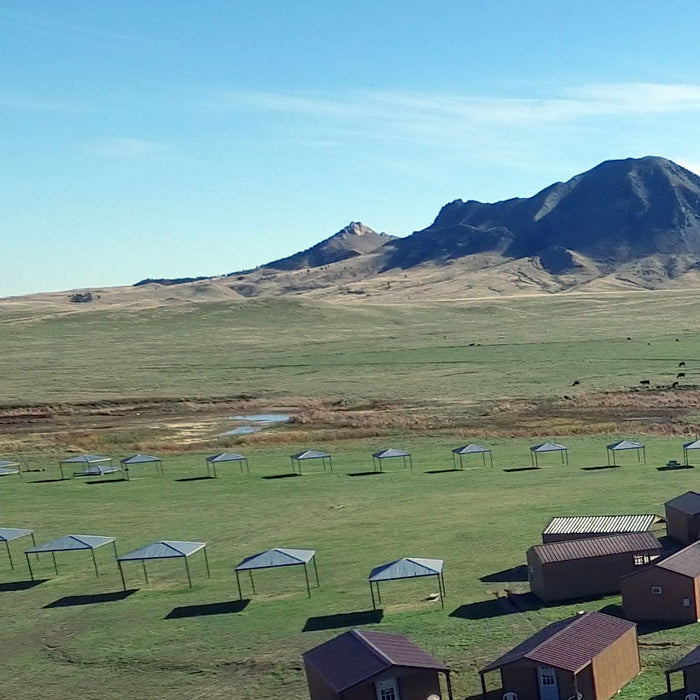 Tent and Picnic Shelters 2024
The Pappy Hoel Campground has 21 reservable picnic shelters that are great for tent campers who wish to have a bit of additional shelter from the elements.
Campground Admission Wristbands
Your campsite reservation does not include campground wristbands, which are required for every person staying at the Pappy Hoel Campground and Resort. Wristbands for every guest must be purchased separately in advance or at campground check in.
Campground Admission Wristbands Available Here
This purchase is non-refundable for any reason and is redeemable for the 2024 Sturgis Rally.  All products for sale are for pickup only.  No items will ship.