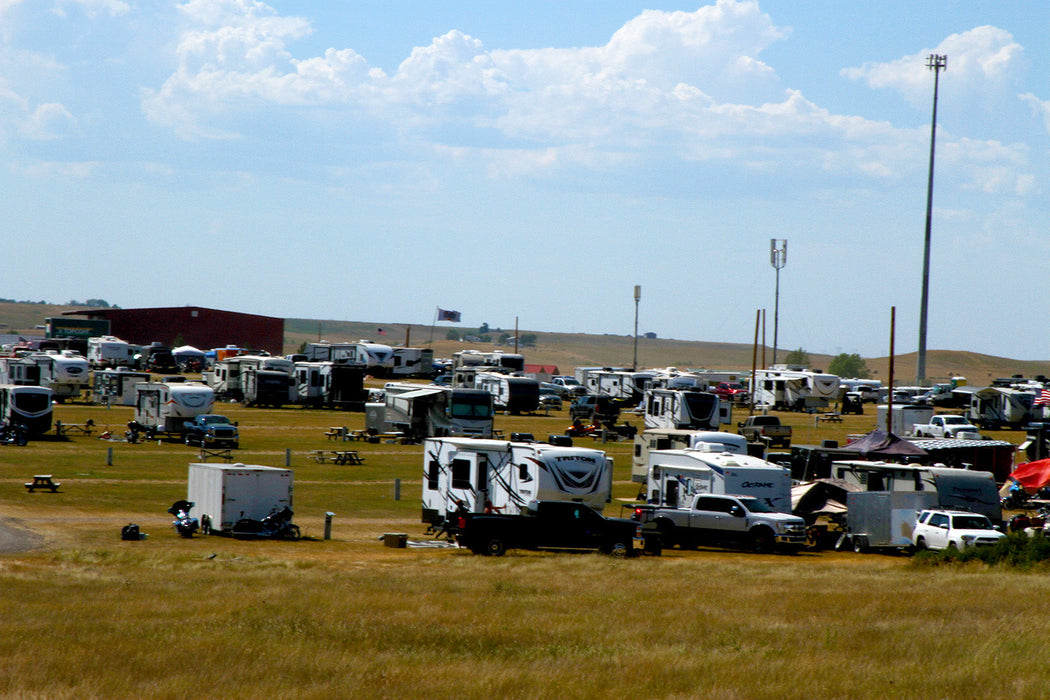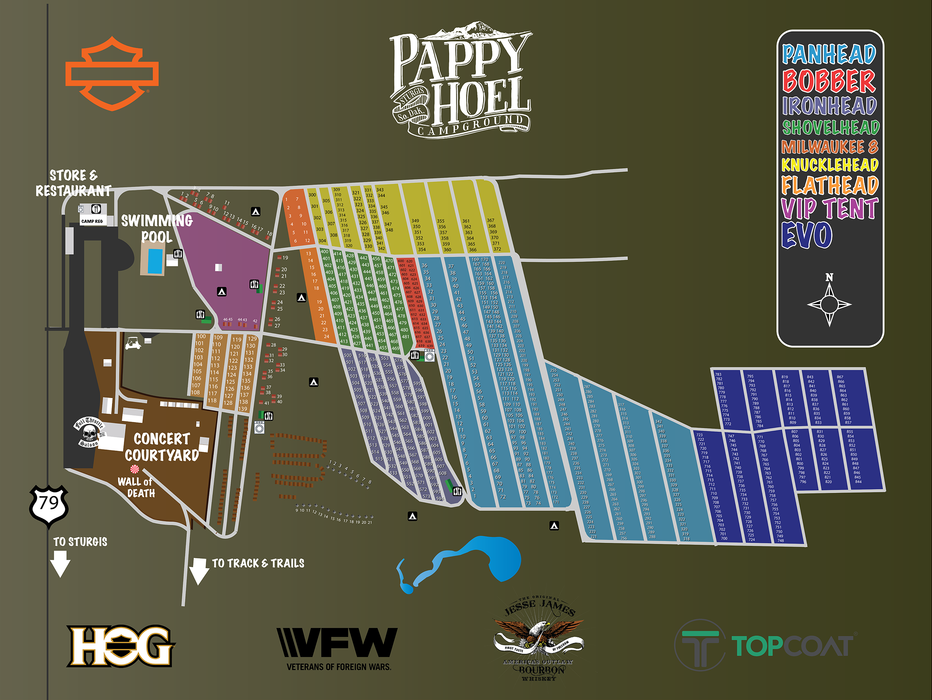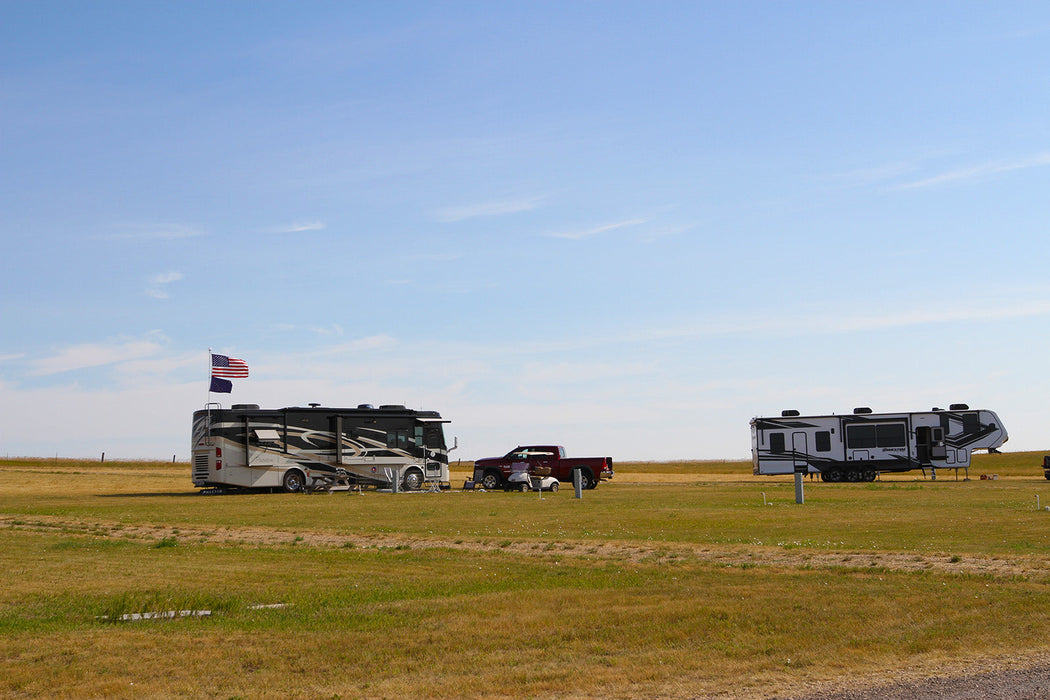 2024 Knuckle Head RV Park (300 thru 372) - PULL THRU SITES
Knuckle Head RV Park - FULL SEWER (excluding sites 300 - 308) AND WATER HOOKUP NOW AT KNUCKLEHEAD
Site Info:
Sites 300-308 are 40' wide x 55' long (No Sewer)

Sites 309-348 are 30' wide x 60' long (Full Sewer)

Sites 349 - 372 are 30' wide by 100' long (Full Sewer)

All Pull Through

30 and 50 amp electrical hookup at every site
Water Hookup now at every site!
Full Sewer Hookups (sites 300 - 308 do not have sewer hookups)

Site for Full Rally (Aug 2, 2024 - Aug 11, 2024)
Campground Admission Wristbands
Your RV campsite reservation does not include campground wristbands, which are required for every person staying at the Pappy Hoel Campground and Resort. Wristbands for every guest must be purchased separately in advance or at campground check in.

Campground Admission Wristbands Available Here
This purchase is non-refundable for any reason and is redeemable for the 2024 Sturgis Rally.  All products for sale are for pickup only.  No items will ship.  No Rollovers or Refunds.